Business owners – have you ever wondered how often you should consider hiring professional Livermore cleaners?
Sometimes, the need for this service can be obvious, with visible staining or soiling of your carpeted areas. However, other times the requirement cannot be so apparent.
So, what is a good rule of thumb? Well, the answer to this is dependent on a number of factors.
Type of Business:
Many businesses experience high volumes of traffic across carpeted areas. Take a hotel for example.
The check-in & foyer areas will have a huge amount of footfall, both from guests and from customers perhaps visiting for lunches or just a coffee. So, carpets in these areas will need regular attention (in addition to daily vacuuming).
Offices can also have a lot of motion across carpets, from staff going to and fro, to the printer, to the water cooler, and whatever else they need to do to get their day's duties performed.
With high traffic areas, anywhere from 3 to 5 months is a good indicator for calling in professional help with carpet cleaning.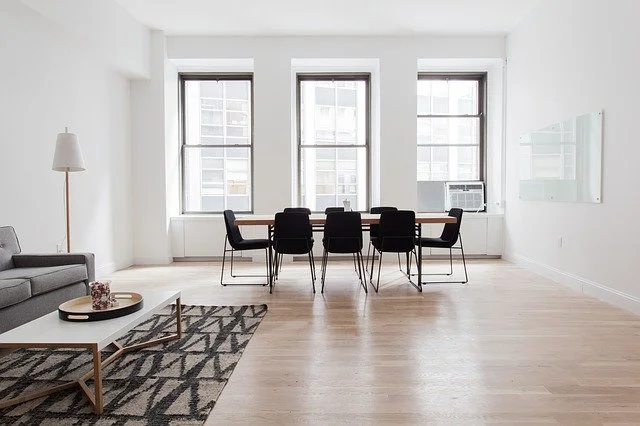 Carpet Type:
The type of carpet that you have down in your business can also help you decide how often you need professional help.
So, if you have a shaggy, deep pile carpet laid out, the odds are that this will need attention quicker than say, carpet tiles that are glued down to the floor, and feature shorter piles.
For this reason, offices that have these kinds of tile configurations will not need to have professional cleaning carried out, nearly as often as shaggy, loose carpeting will.
Time of Year:
The time of year plays a huge factor in the frequency of required professional cleans. It goes without saying that winter is a wet and mucky time of the year, so you may find that you need professional cleaning done a lot more frequently during these months.
And this is especially true around Xmas and Thanksgiving time, as a lot more people will be motoring across carpeted areas during these holidays.
Time Since The Last Clean:
Running a business is a lot like juggling several balls all at once, so trying to remember to factor in professional carpet cleaning can be hard.
It is easy to lose track of time and forget when you last had the professionals in to give your carpeted areas the much-needed attention they require.
Therefore, it is worth arranging a reminder system with your service provider, to ensure that you never miss a cleaning, or flat out forget to book it altogether!
In summary, professional carpet cleaning is an essential element to your business and is cost saving. This is because you are extending the life of your carpets by maintaining them correctly, and means that you will not have to replace them nearly as often.
Better still, in a lot of countries, these cleaning services are tax deductible, saving you, even more, money!